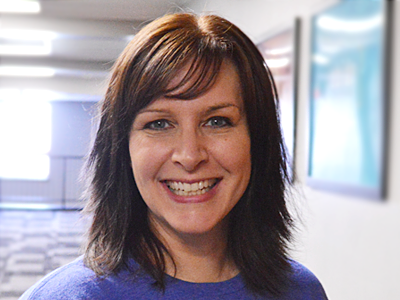 Andrea Fisher is stepping down from high school ministries (INFUSE) to pursue a master's degree in family counseling. While she will no longer be leading, she will still be a small group leader and involved in STARS Day Camp.
So, we hope you will join us in celebrating her service and love of New Hope and especially our high school students and families. We will be recognizing her on Sunday morning, March 5, but we'll also be hosting a reception following the service. Former students and families are especially encouraged to come.
Cards and notes of encouragement are welcomed. You may bring those on Sunday, to the reception. We hope you will join us in celebrating and praying for Andrea & Brant in their new chapter of ministry. We'll have some treats to celebrate.