Kids of the 
Kingdom
We're devoted to helping children and their parents learn about God, His Word, and His great love.
Nursery (Infant – 2 years) • Preschool + Kindergarten • Elementary (1st – 5th grade)
Intentional First Visit
When you arrive, you will see check-in areas for parents and children. We want to serve you and your child well, so we'll take some time to get to know you. We'll ask about allergies, make sure we know what your child likes to be called, and collect your contact information. We want to make sure your visit is comfortable and easy for both you and your kiddos.
Guide to Sunday Check-In
Arrive at iPad station
Check in using your phone number
Receive security tag for pickup
What to Expect
Relevant Bible Stories + Teaching
Engaging Worship For Kids
Games + Crafts
Seasonal Camps + Events
Lots of Silliness + FUN!
Our team of staff and volunteers have undergone extensive study and training, including formal background checks, to ensure everyone performs to our established standards and values.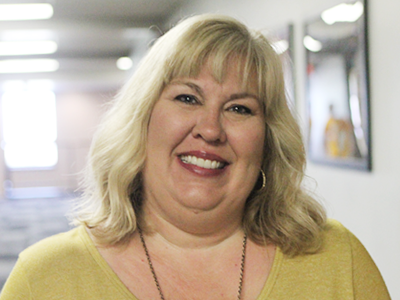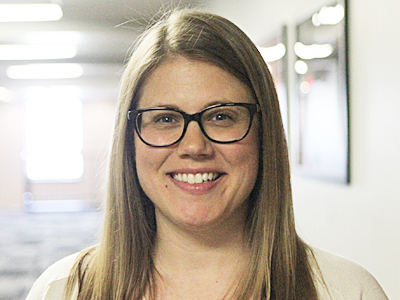 Do I need to bring anything? Can I leave a diaper bag with you?
Feel free to leave anything you feel your child may need, including their diaper bag. We also have space to leave their car seat carriers.
Do you provide snacks?
We do provide child-friendly snacks. If your child has a food allergy or nutritional need, please bring a snack safe for them.
Is there somewhere I can nurse my child?
Yes, let one of our greeters or kids team leaders know, and they will direct you to our mother's room.
Will you contact me during the service if my child needs assistance? How will this work?
Yes, a text message will be sent to the number on file for assistance.