9th-12th grade
Sunday Evenings  •  6 – 8 PM  •  Youth Room
6th-8th grade
Tuesday Evenings  •  6:30 – 8 PM  •  Youth Room
INFUSE
9th-12th grade
Sunday Evenings  •  6 – 8 PM  •  Youth Room
IDENTITY
6th-8th grade
Tuesday Evenings  •  6:30 – 8 PM  •  Youth Room
Our
Vision
We want to equip students to: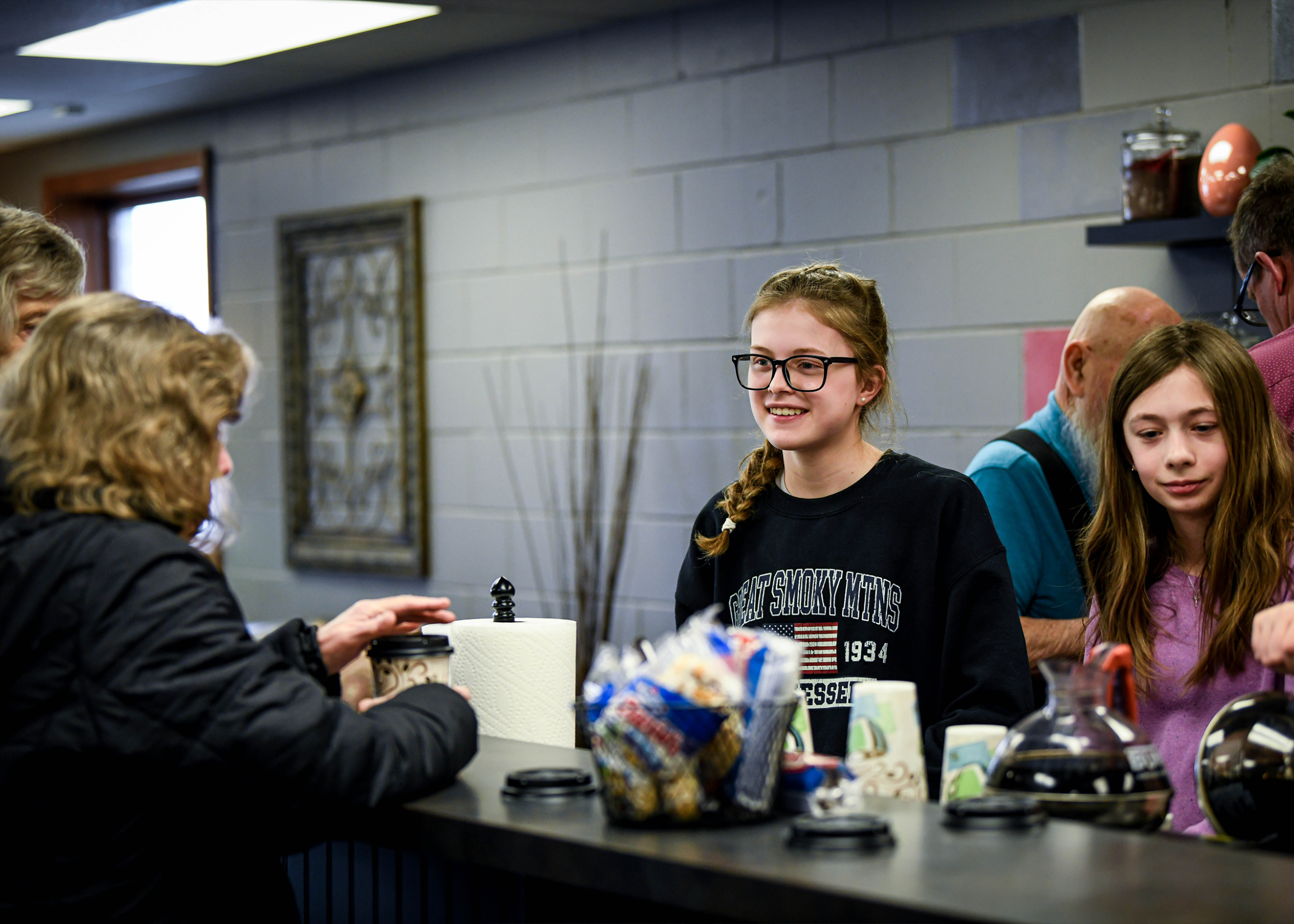 Live

 like Jesus

Through biblical teaching, activities, and thoughtful discussion.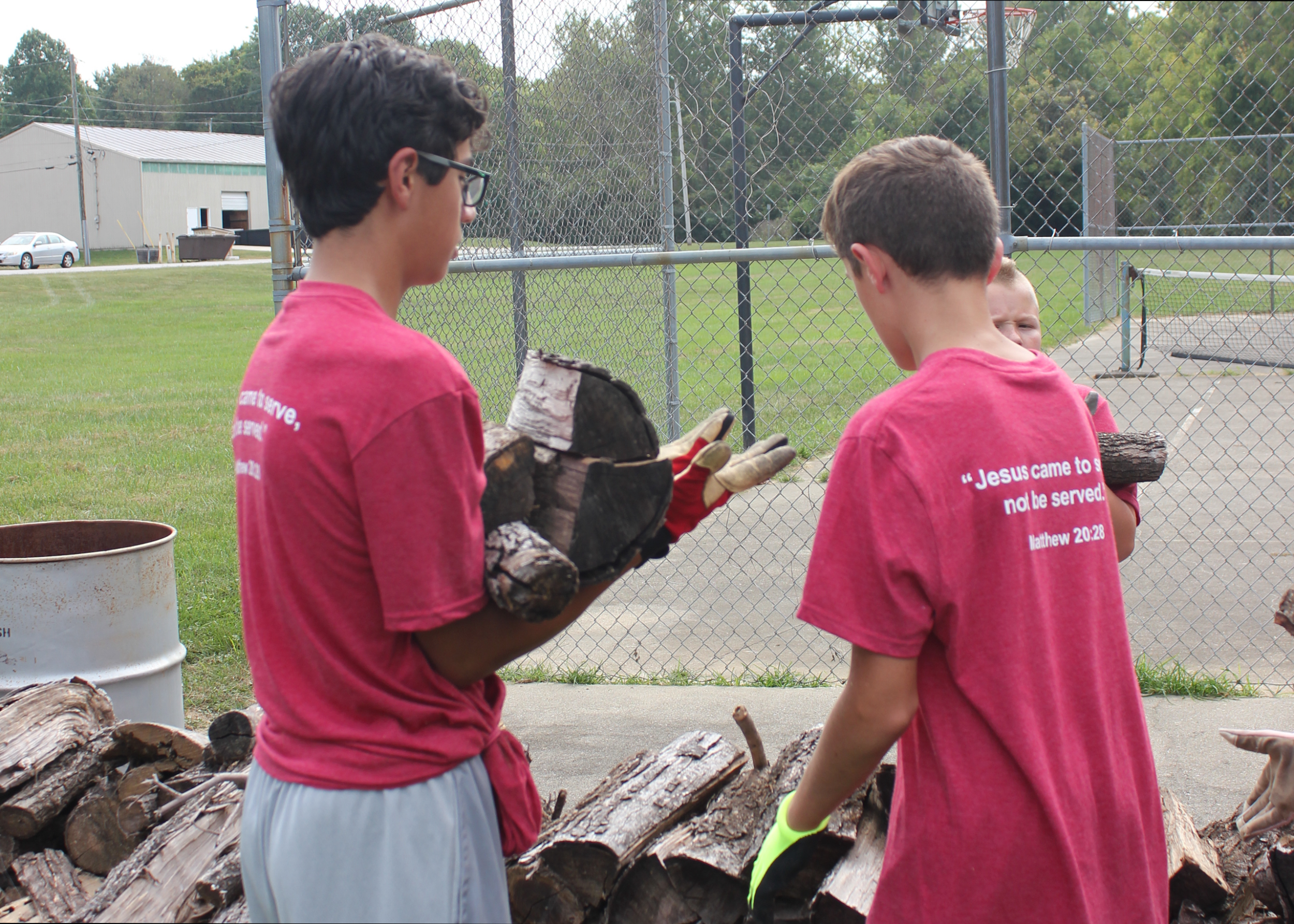 Love

like Jesus

Through building community with each other and with caring adult mentors.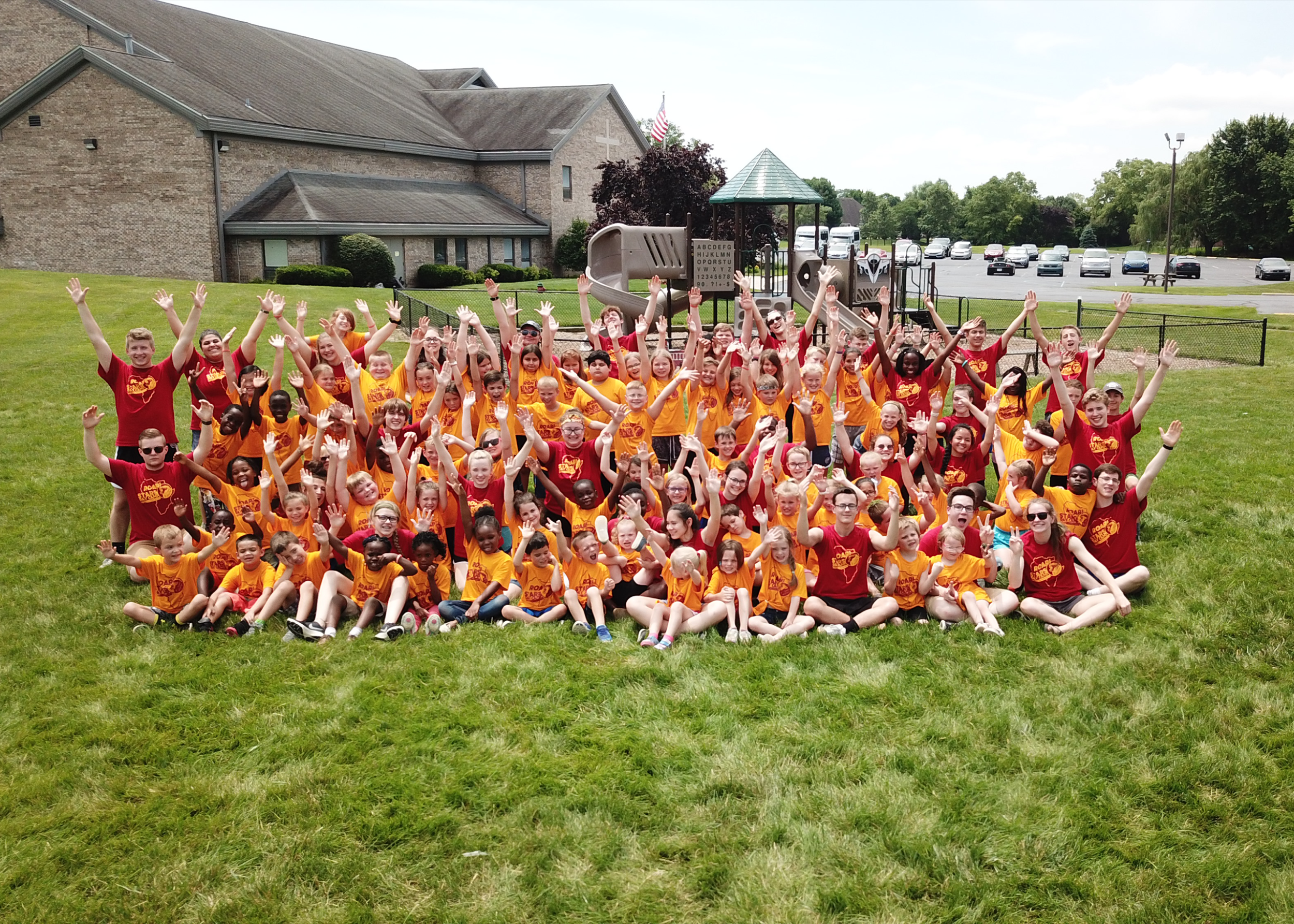 Go

like Jesus

Through experiencing what mission looks like in everyday life, regionally, and internationally.
Large group activities

Student-led worship

Relevant teaching
Interactive small groups

Seasonal events

Missional experiences
Building a foundation in
4 areas
1. Identity in Christ
Knowing who you are in Christ, having confidence that He loves you unconditionally and has a plan for your life.
2. Personal Disciplines & Calling
Being confident in what you know about God and your faith and being able to grow spiritually in your faith and serve others, using the gifts and abilities God has given you.
3. Faith Community
Creating authentic relationships with other Christians, both peers and adults, and recognizing that you play an important part in the life of the church.
4. Your Future
Becoming ready and equipped to go where God leads you in the next phase of your life, growing in and living out your faith, while also seeking out godly relationships to encourage and challenge you.
For students who want to develop their leadership skills, we have opportunities to serve on the leadership team. By participating in our leadership program, you will gain practical training and experience as you lead others in worthwhile and God-honoring service.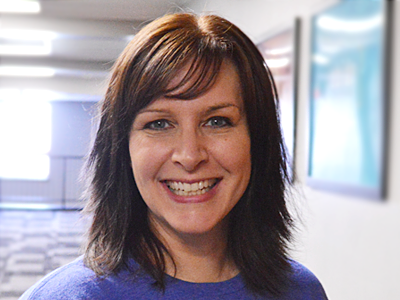 I have been serving in New Hope's Youth Ministry since 1995, first as a volunteer, then officially on staff since 2003. I have been a Jesus follower from a young age, and have grown up in the church, participating and serving in different ministries over the years.
I truly enjoy working with teens – they are fun, they ask great questions and have insightful thoughts, and it's a privilege to be a part of their journey as they navigate the big questions of life at this stage like, "Who am I? Who is God? What is my purpose?"
Teens challenge me to be a better listener, to know what I believe and be able to explain it well, and just be a better follower of Jesus, loving God and others well.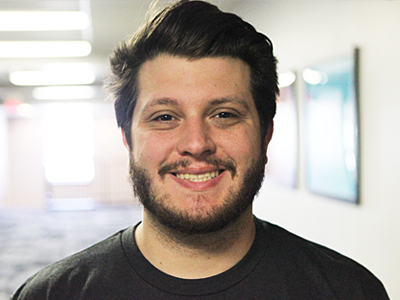 Hey, my name is Zack, and I'm a pastor here at New Hope. Our goal here in middle school youth is to walk alongside you and your kids as we follow Jesus together. I know that this is an important time for growth in your kids' lives, so we want to help answer difficult questions and lead them into biblical truth. As much as we love learning about Jesus, we also love spending time together through games, conversations, and group outings. Hope to see you soon!