A church committed to creating a safe place to ask questions, finding unique ways to experience authentic community, and helping as many people as possible discover hope in Jesus.
VISIT SUNDAY
Can we just be
real?
It's no secret that the world is crazy these days.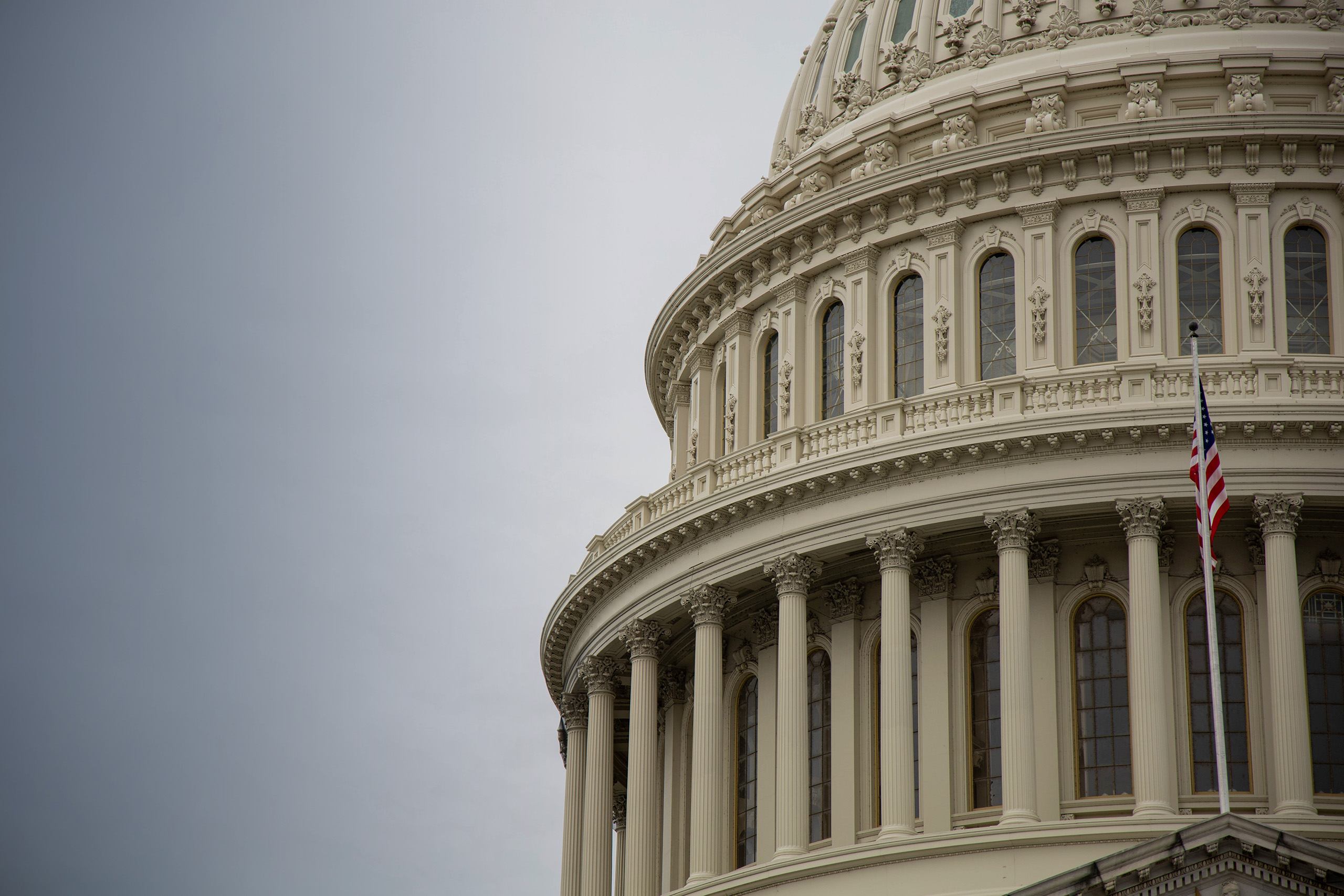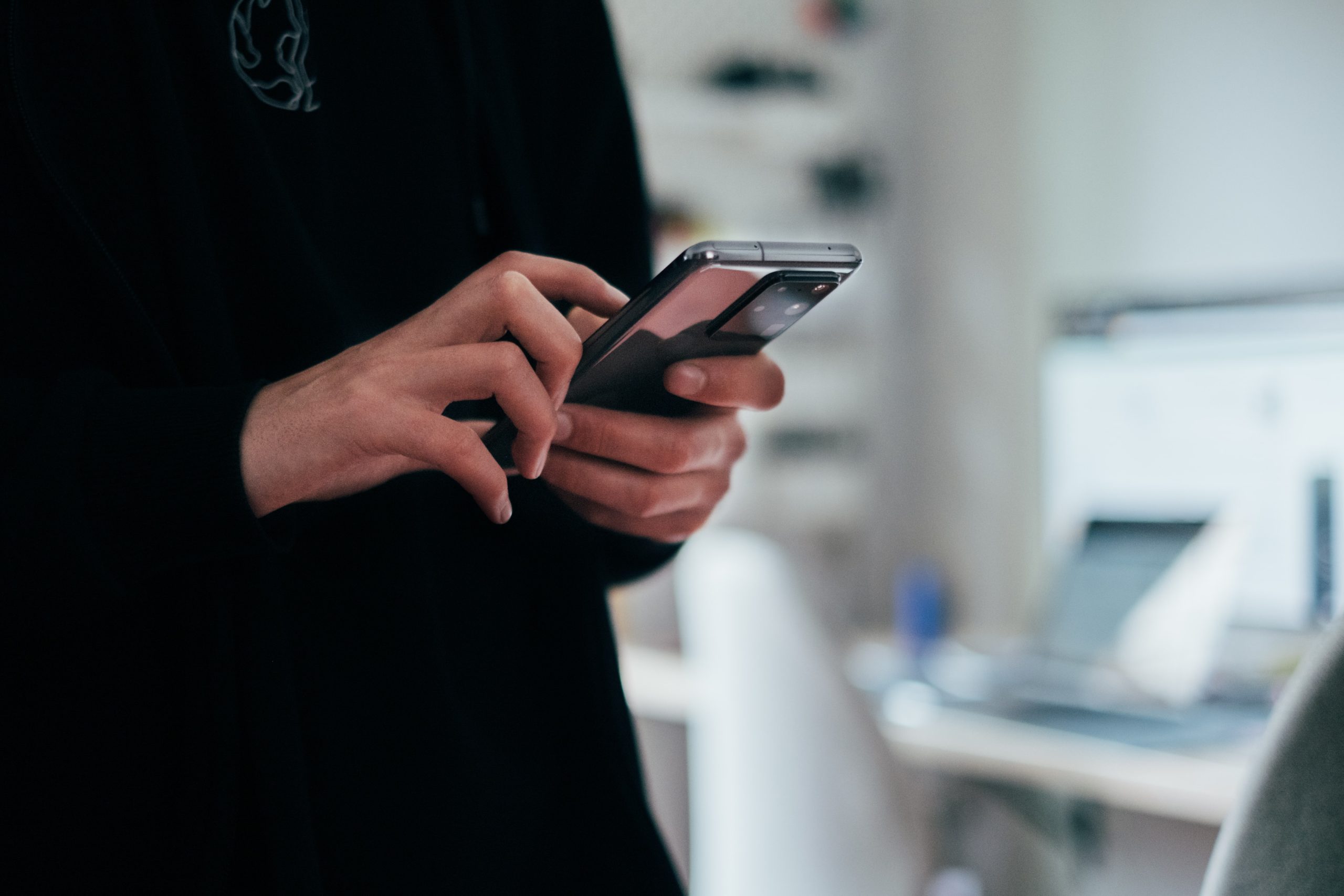 Division like never before
Mental health at all time lows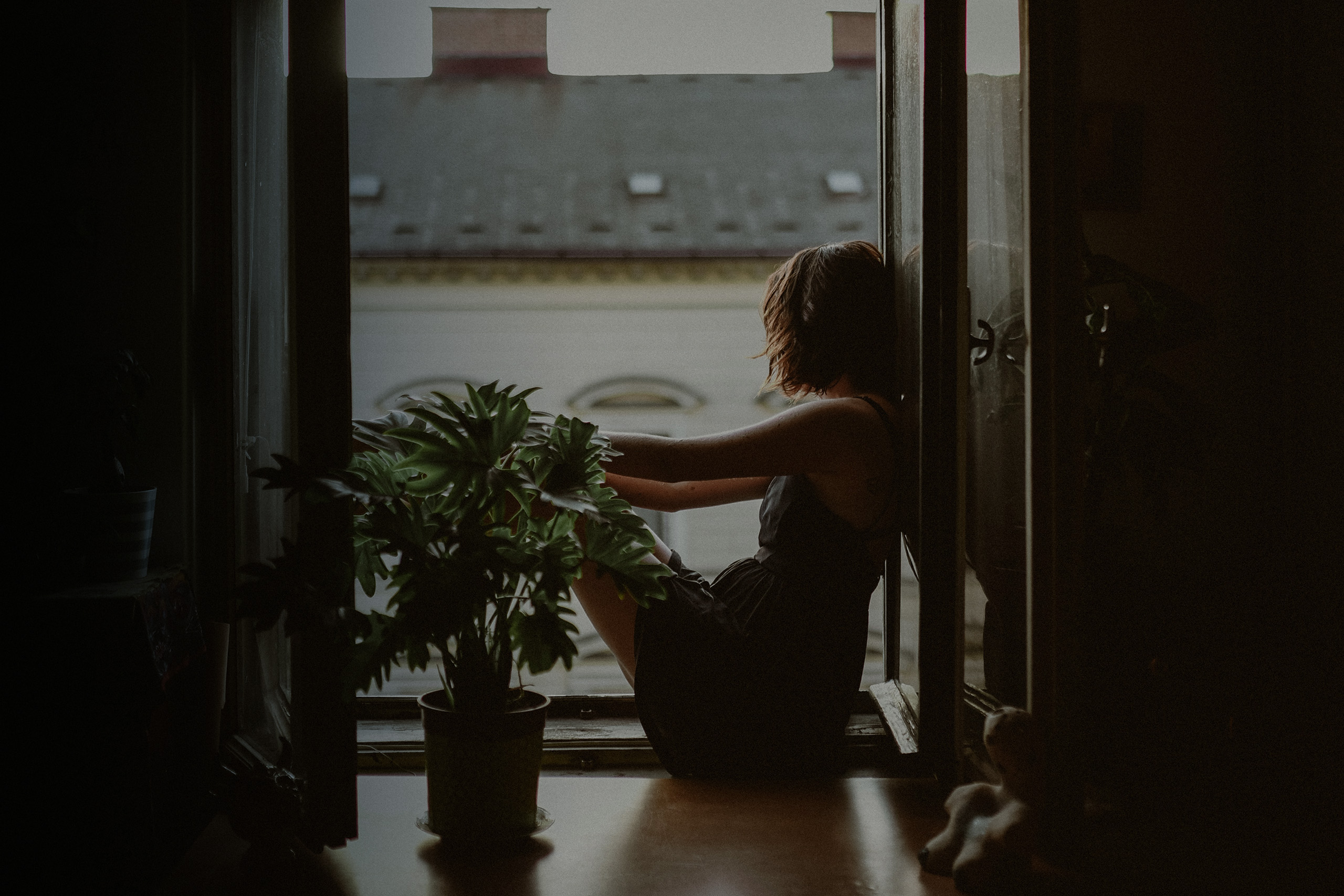 The list goes on and on.
Despite living in an age where information is everywhere, when searching for answers, all we're left with is an overabundance of polarizing and confusing messages.
How can we discover who we are or find purpose in all of that mess?
The reality is we can't…unless we are willing to change some things.
Hi, we're
New Hope!
We understand that, in many ways, the church has contributed to creating this chaotic world and we are ready to do something about it.
We have a responsibility to get back to the basics of what church is supposed to look like:
JESUS
Live

like Jesus

Love

like Jesus

Go

like Jesus
Jesus didn't wait for people to look or live a certain way before He loved and engaged with them, so neither will we. We want to be a safe place for people to take off fake smiles, ask hard questions, and truly be known.
VISIT SUNDAY
How we're letting 
Jesus

lead us through life together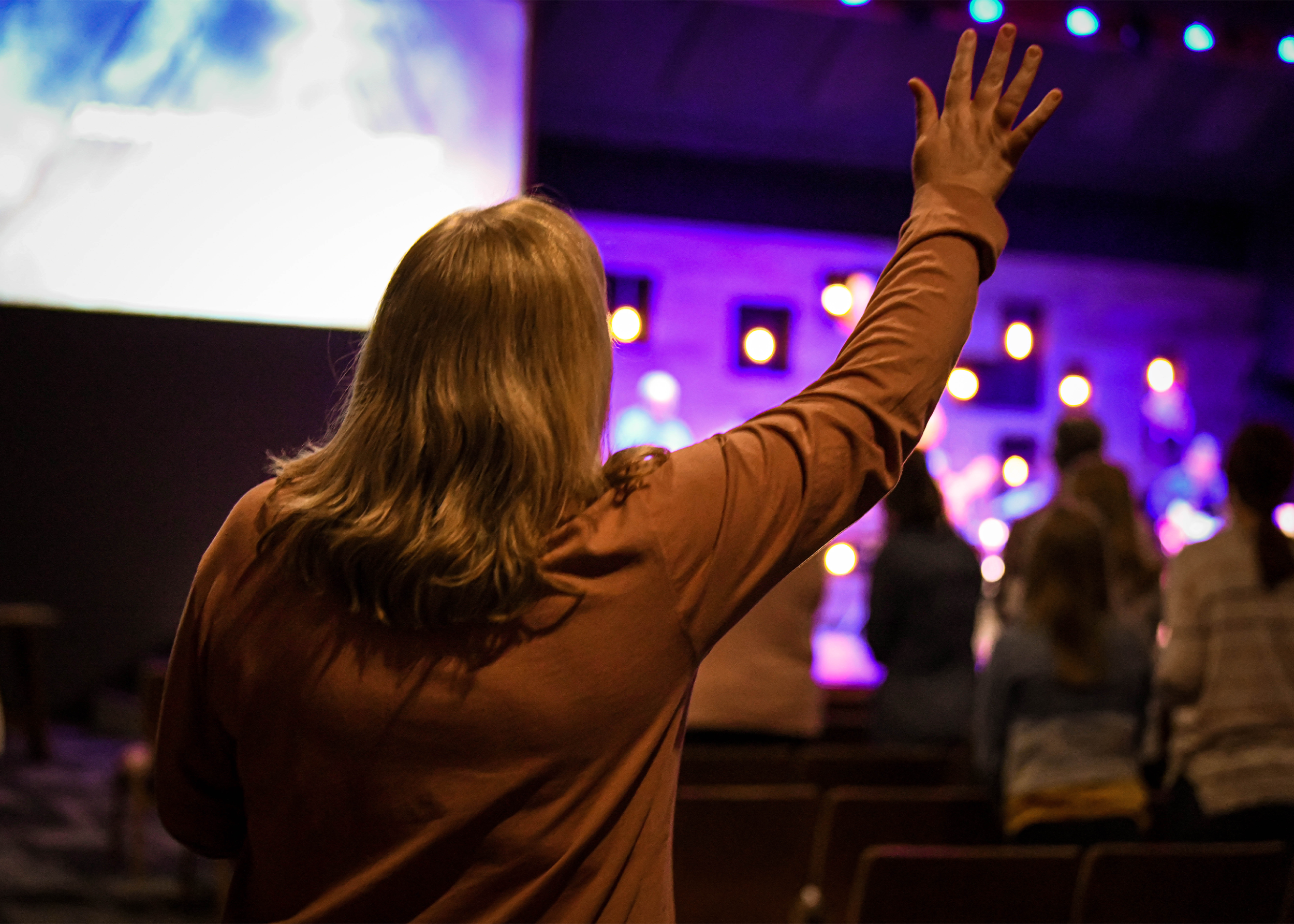 At weekly Sunday services
Our largest gathering is on Sunday mornings both in person and online. This is when we come together to worship God as one family and listen to teachings that we can implement in everyday life.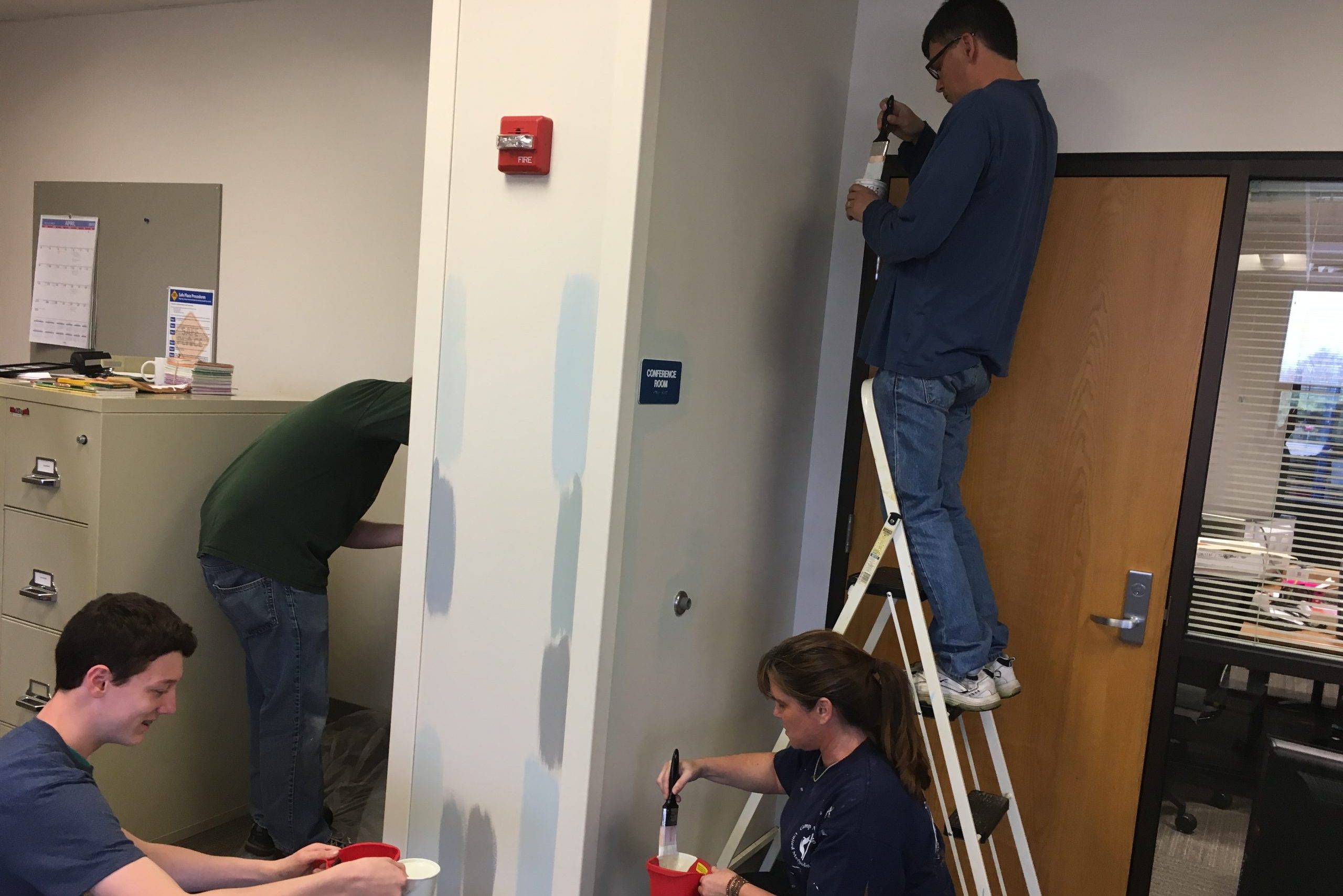 In homes and the community during the week
Living like Jesus means more than 60 minutes on a Sunday morning. We want to be people who express His love to others 7 days a week, both organically as well as through groups, podcasts, and classes.
Whether it's on a Sunday morning or over a meal during the week, you're invited and
100% welcome.
You will experience a community of people who are committed to welcoming anyone and everyone no matter their background, creating a safe place for navigating difficult questions, and helping people discover their unique identity and purpose.
VISIT SUNDAY